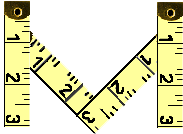 EASURE OF FAITH

ROMANS 12:3
For I say, through the grace given unto me, to every man that
is among you, not to think [of himself] more highly
than he ought to think; but to think soberly, according as
God hath dealt to every man the measure of faith.

Is anyone like me? I believe, but I can't find my tape measure!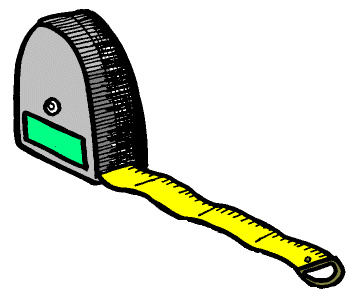 Adonai/Lord, help us!
"Increase our faith!"
Sustain it, Strengthen it. Deepen it. Lengthen it. Make it the power of our life, so that in everything we do You get the glory as the Great Giver.
Amen
shalom bj